News - 11月 2017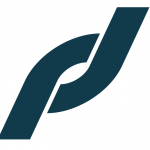 News
11月 1, 2017
We were pleased to announce that we have just released a new version of AKL FlowDesigner.

More…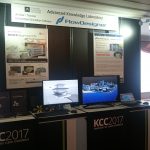 Event
6月 1, 2017
We participated in Key Client Conference 2017 sponsored by Graphisoft and exhibited AKL FlowDesigner there.

More…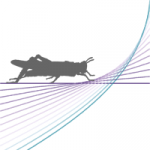 News
5月 1, 2017
A Grasshopper component has been released that allows you to use "Operate objects", "Condition setting" and etc. on the AKL FlowDesigner by an offer from the Mae laboratory at the University of Tokyo.

More…